Heller's Cafe at J.CREW: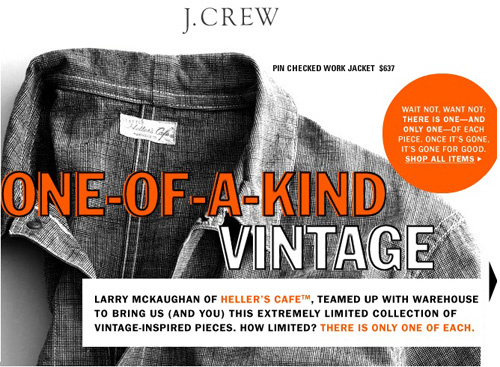 J.CREW has just launched an exclusive Heller's Cafe pop-up online-shop on their website today -- with vintage pieces from owner Larry McKaughan's personal archive... You know that Americana heritage/workwear/etc look that Japanese dudes have like perfected? I think they get it all from Larry. It's already late in the afternoon, but there's still some good stuff left. The chambray shirt I wanted is gone, so if you see something, and you've already paid September's rent (cuz this ain't cheap....), I'd suggest snapping it up right away -- everything is one-of-a-kind. Props again to J.CREW for doing more cool stuff...
I like these things, but
CLICK HERE
to see the whole collection: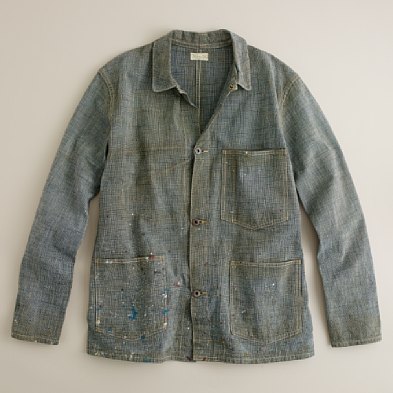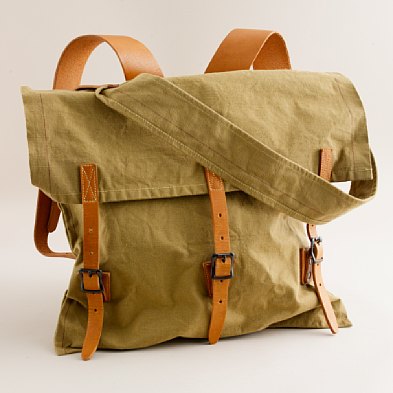 Oh, and then here are some photos from the Street Peeper archive of dudes who look like they might be into this stuff too?