TOP-FIVE FAVORITE STREET-STYLE PHOTOBOMBS OF 2013!: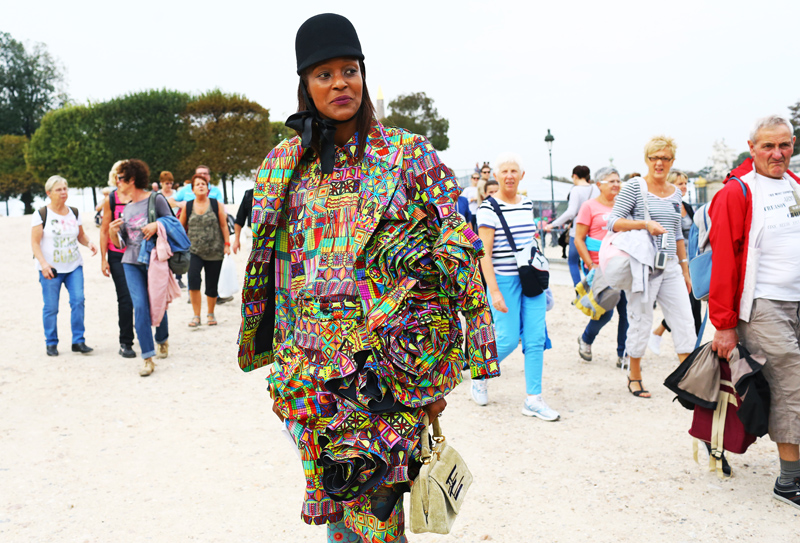 5. Euro-Tourists apparently not as impressed with this season's COMME DES GARCONS collection as Michelle Elie was
.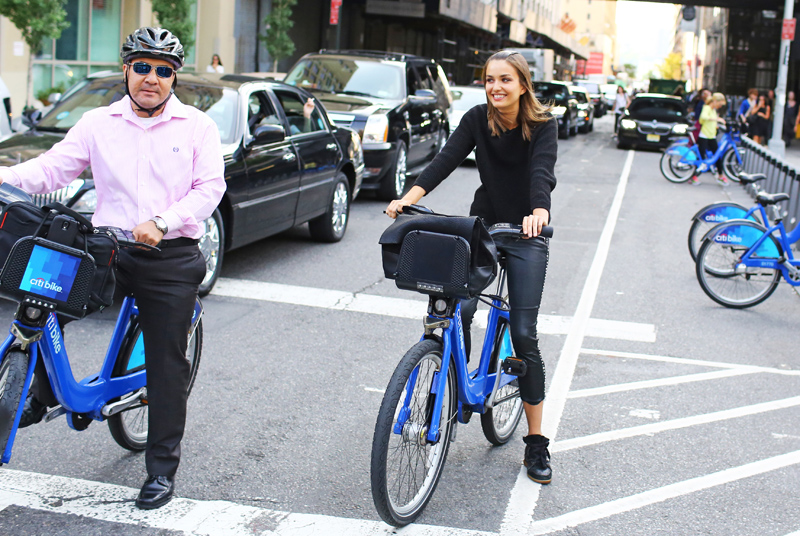 4. I think he likes me. Andreea Diaconu is super jealous.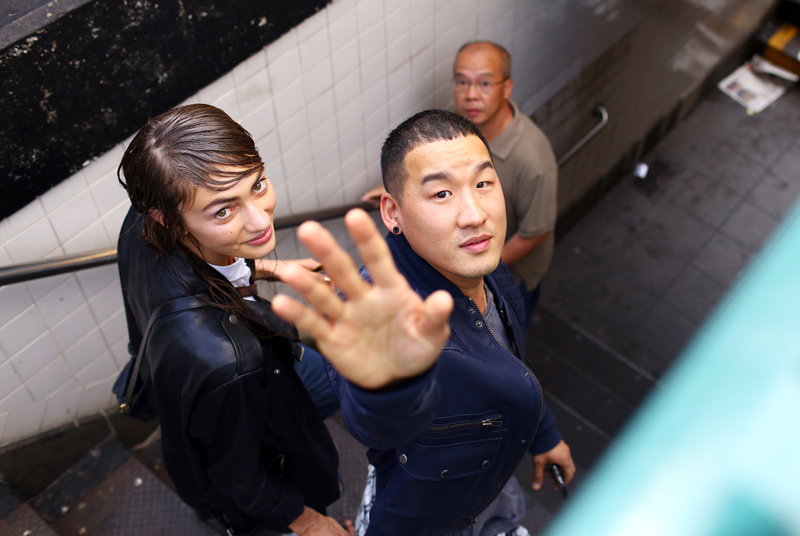 3. Bye Richard!! Bye Marine!! Bye... Uncle Lim....?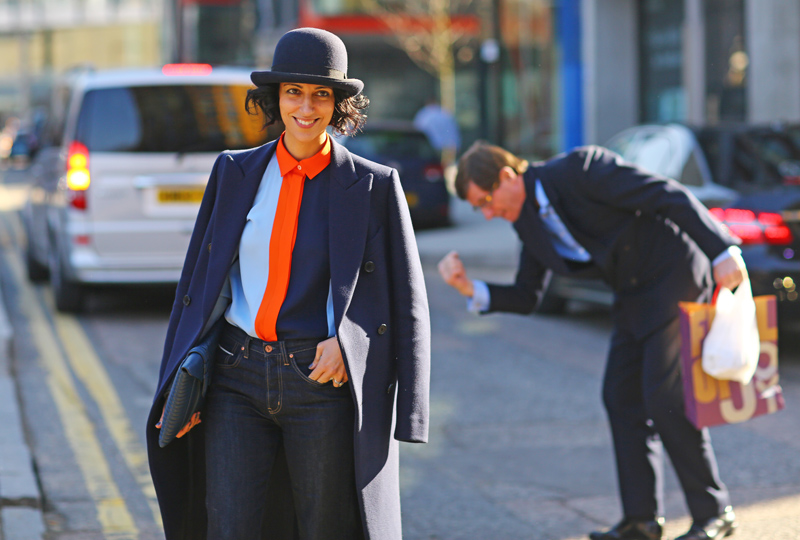 2. Bro, I hate to break it you, but despite your adequate biceps, Yasmin is WAY out of your league.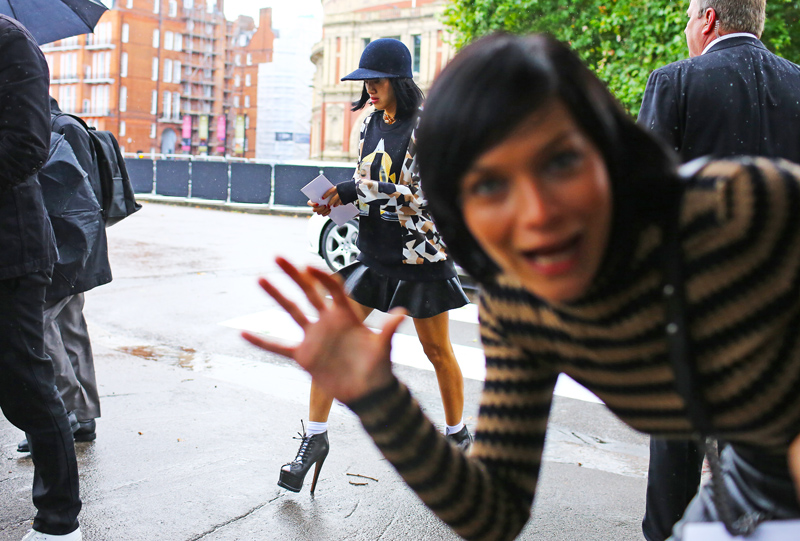 1. DAMN YOU LEIGH!!!!!!!